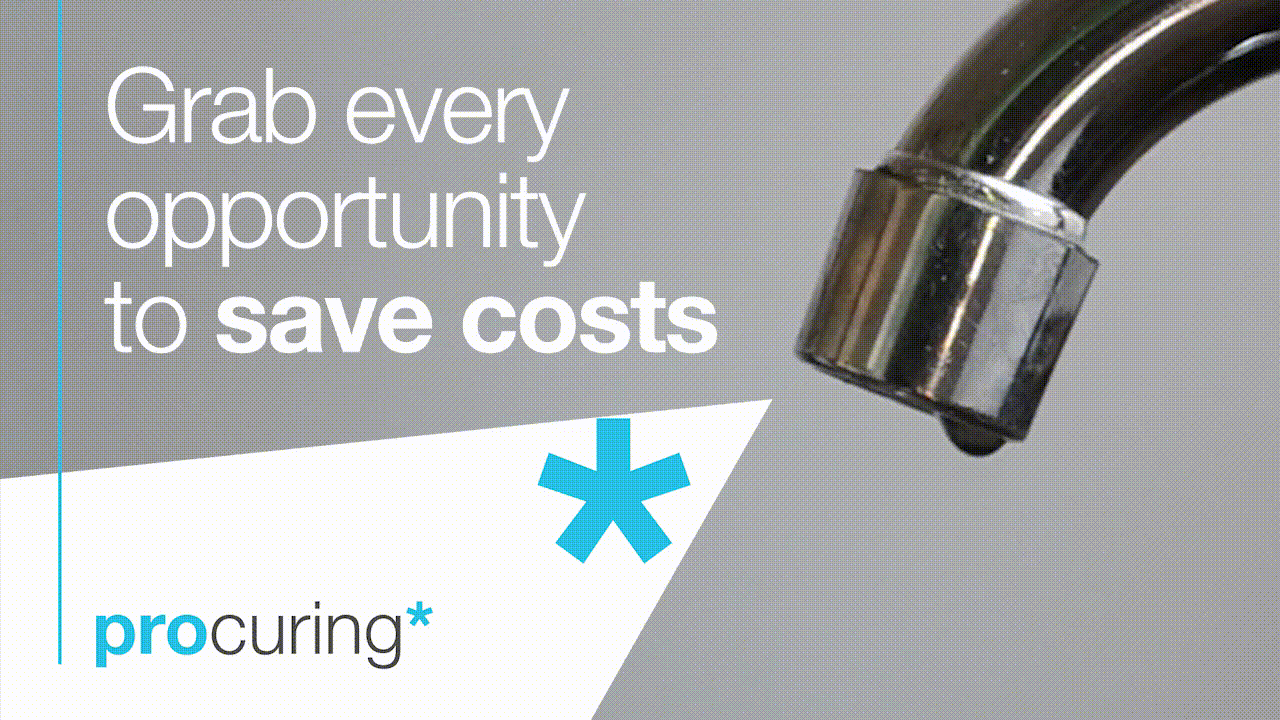 It's important to control your expenditure and it makes sense to create value wherever possible. But where are all the opportunities to do this? Are you grabbing them all? Do you even know where they are?
You're not alone. A lot of organisations don't make the most of opportunities to save because they're simply not aware of them. But as year-end approaches, and 2022 planning is underway it's the ideal time to discover those opportunities.
We're experts in procurement and supply chain management. Assessing cost saving opportunities in the supply chains of our clients is one of our specialisms. We don't mind admitting that we get a little buzz every time we discover a potential saving – even though it's our clients who will feel the benefit.
We've formalised our approach so that nothing escapes us, and we've given it a name 'Sourcery,' which aptly sums up both what it looks at and its often magic results.
We start by investigating, categorising and prioritising. The good news is that none of this disrupts your operation. We need just a tiny bit of senior management time. With an extract from your accounts payable system, our consultants can produce spend data with a new procurement categorisation structure applied. The report we prepare is detailed, highlighting all the opportunities, and it will identify suppliers where the Sourcery process could deliver savings.
You'll see:
Sourceable vs non-sourceable spend analysis
Category overview analysis
Category by category breakdown analysis
Pareto and spend concentration analysis
Contract cloning opportunities
Cost saving opportunities
From this we prepare two reports that can set you on the path to substantial savings:
A prioritised strategic sourcing activity plan
Recommended next steps
We all want to save, but you need to know where the opportunities to save are before you can act on them. We'll be happy to show you. Get in touch today on 0800 246 5432.